Introduction
♦ Temperature Sensor is designed with stainless rod and built-in rapid temperature probe. Handle of the sensor is made by injection modeling high temperature resistant ABS. It connects to transparent 3.5mm earphone cable. Temperature Sensor has features such as rapid temperature sensing, resistant to corrosion, high temperature, use friendly and wonderful appearance. It is suitable for experiment of physical, chemical and biological module.

---
Usage
♦  The NTC electronic element which placed at top of the sensor is the key sensing component. Make sure the sensor probe touching completely to the measured object to ensure the accuracy of measuring result.

---
Notes
♦  Never place the Temperature Sensor probe on or in open fire or heating disc directly.
♦  Never immerse other parts of the Temperature Sensor other than its stainless steel bar into liquid when measuring its temperature.
♦  Clean the Temperature Sensor completely after using.
♦  Temperature exceeding 150℃ may damage the sensor.
---
Typical experiment
Typical experiment
♦ Natural cooling of water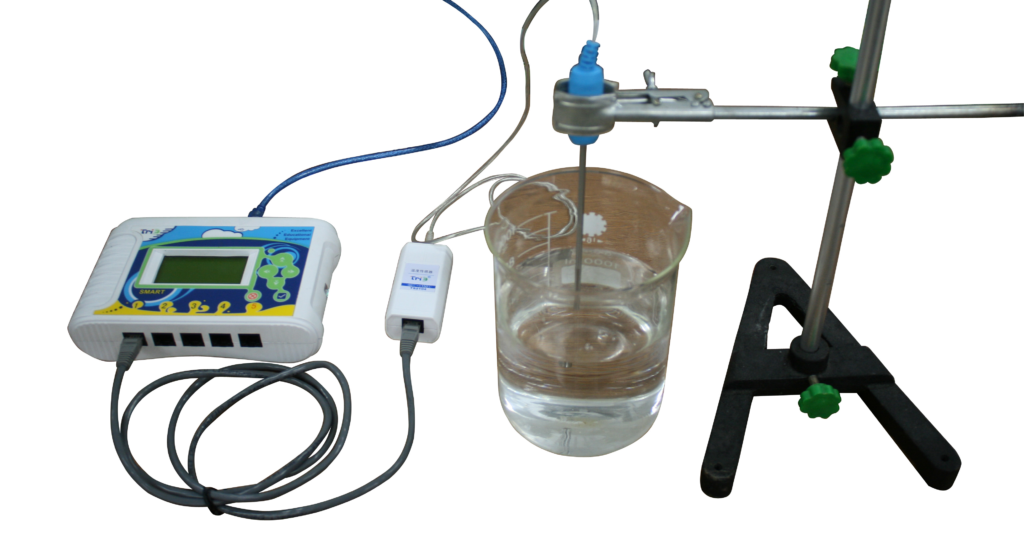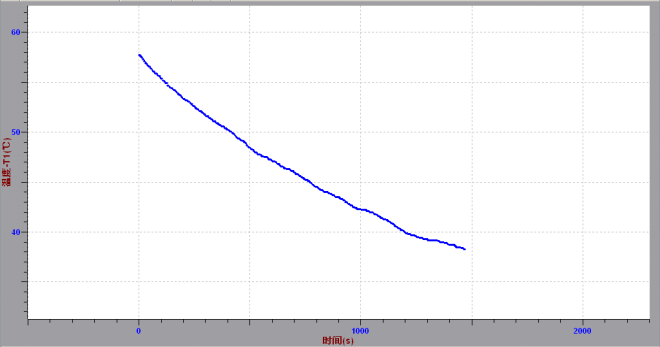 Others
♦  Liquid cooling via evaporation
♦  Conversion between work and energy
♦  Explore relationship between boiling point and pressure of liquid
♦  Explore thermoelectricity
♦  Comparison on heat conduction performance of different substances
♦  Converge of convex lens
---