Introduction
♦ Temperature Sensor is designed with NTC electronic element. When ambient temperature changes, resistance of NTC will also change. The sensor does not require calibration and it is relative high stable. The sensor is widely used in measuring temperature within medium and low range. 
---
Usage
♦  Connect Temperature Sensor to any port in SenseDisc.
♦  Connect the sensor probe to Temperature Sensor.
---
Notes
♦  Never place the sensor probe on or in open fire or heating disc directly.
♦  Never immerse other parts of the Temperature Sensor other than its stainless steel bar into liquid when measuring its temperature.
♦  Clean the Temperature Sensor completely after using.
♦  Never place the sensor probe in the environment that temperature beyond measuring range.
Typical experiment
Typical experiment
♦  Heat Absorption of Different Color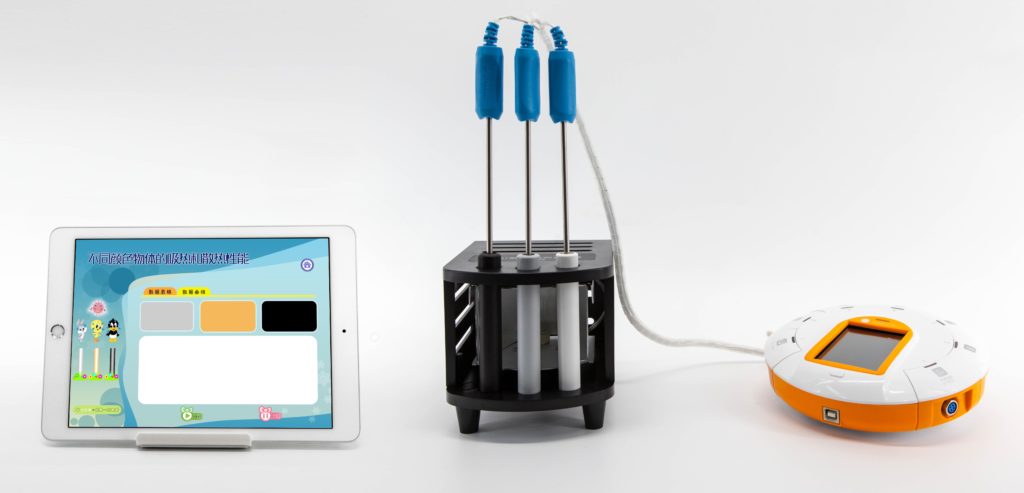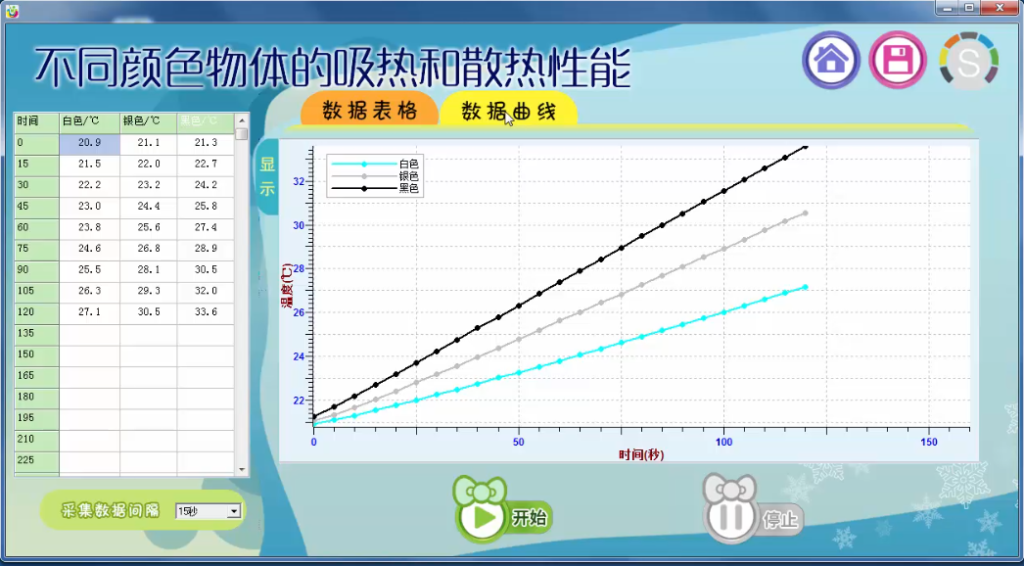 ♦  Explore the influence of abiotic factors on the distribution of female mice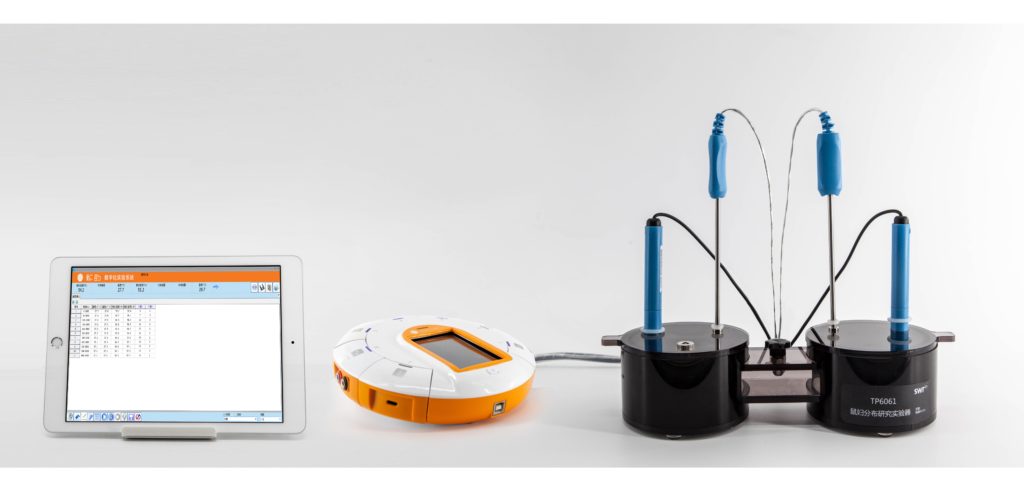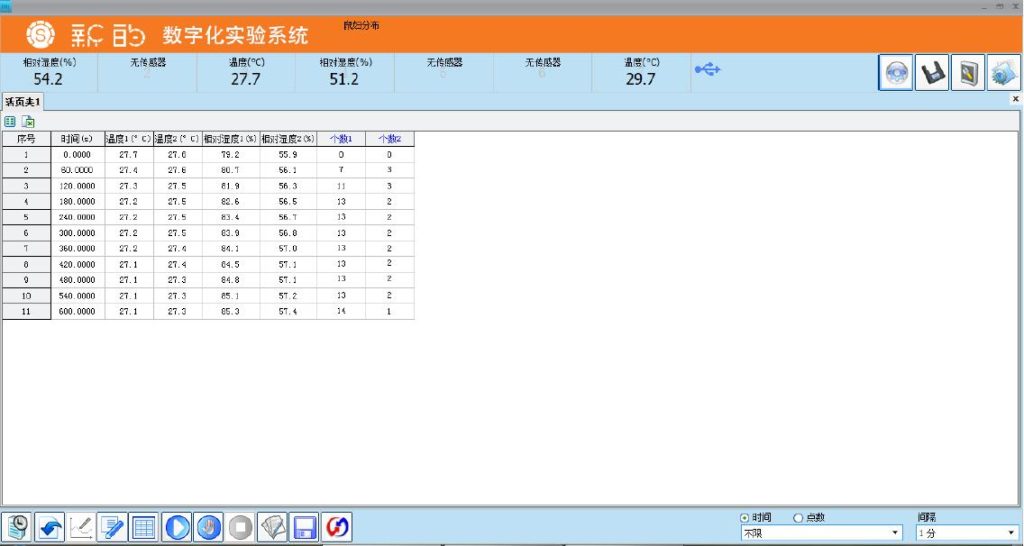 Others
♦  Comparison on heat conduction performance of different substances.
♦  Natural cooling of water.
♦  Liquid cooling via evaporation.
♦  Conversion between work and energy.
♦  Explore relationship between boiling point and pressure of liquid.
♦  Acid-base neutralization reaction heat.
♦  Seed germination.
♦  Water solidification and ice melting.
♦   Explore specific heat capacity.